Introducing the amazing Father (Daryl Barlow) & Son (Rohan Barlow) in Australia
Posted 09/04/2019
When I (Mari – the editor of this website) participated at the 129th Queen's Prize Meeting in Australia in August 2019,
I met amazing shooters "the Barlows – Father & Son" who are March Scope Owners as well.
I had the privilege to interview them.
Daryl (father) has shooting experience for more than 40 years
and has been engaged in long range shooting for over 10 years now winning numerous gold medals.
His beautiful son Rohan started shooting last year when he turned 11 years old.
He has already won medals at Australian National Championship and at the State Championship.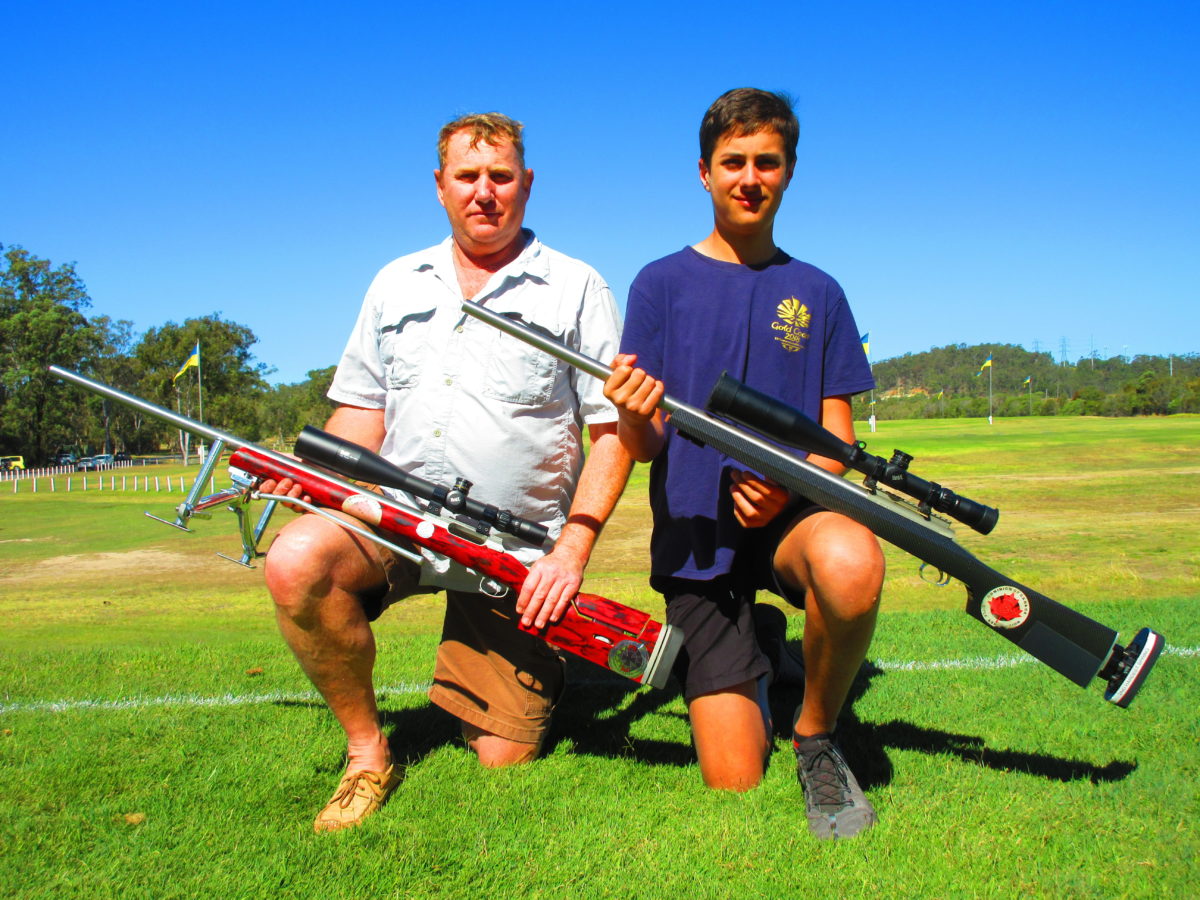 In their full interview, you can check their Gun Components, Gears, Caliber & Loads and Techniques on using Scopes.
Please click here to see the full interview

Back to page