News Category
Archive
Newly Posted
March Scope Owner, Asad Wahid (UK & Pakistan) Champion of GB National league (F-TR) interviewed by Pakistan TV !
Posted 11/15/2019
Congratulations to Asad Wahid winning the 2019 GB National league Champion (F-TR) last week.  
Please click Here to see more of his records.
He is now officially a hero being interviewed by several Pakistan TVs ! One of the interview is below.
Gary Costello (on the right),Managing director of March Scopes Europe,
who won the GB National league Champion (F-Open) made his debut at the Pakistan TV as well 😉
Two Champions' picture at Pakistan TV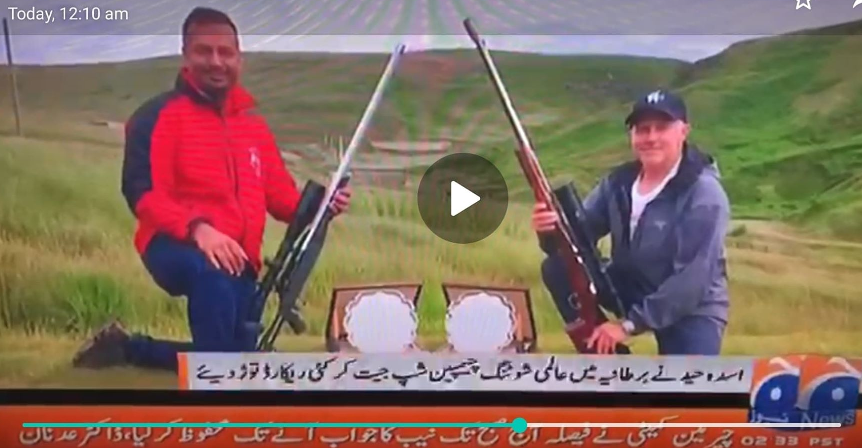 Two Champions' original picture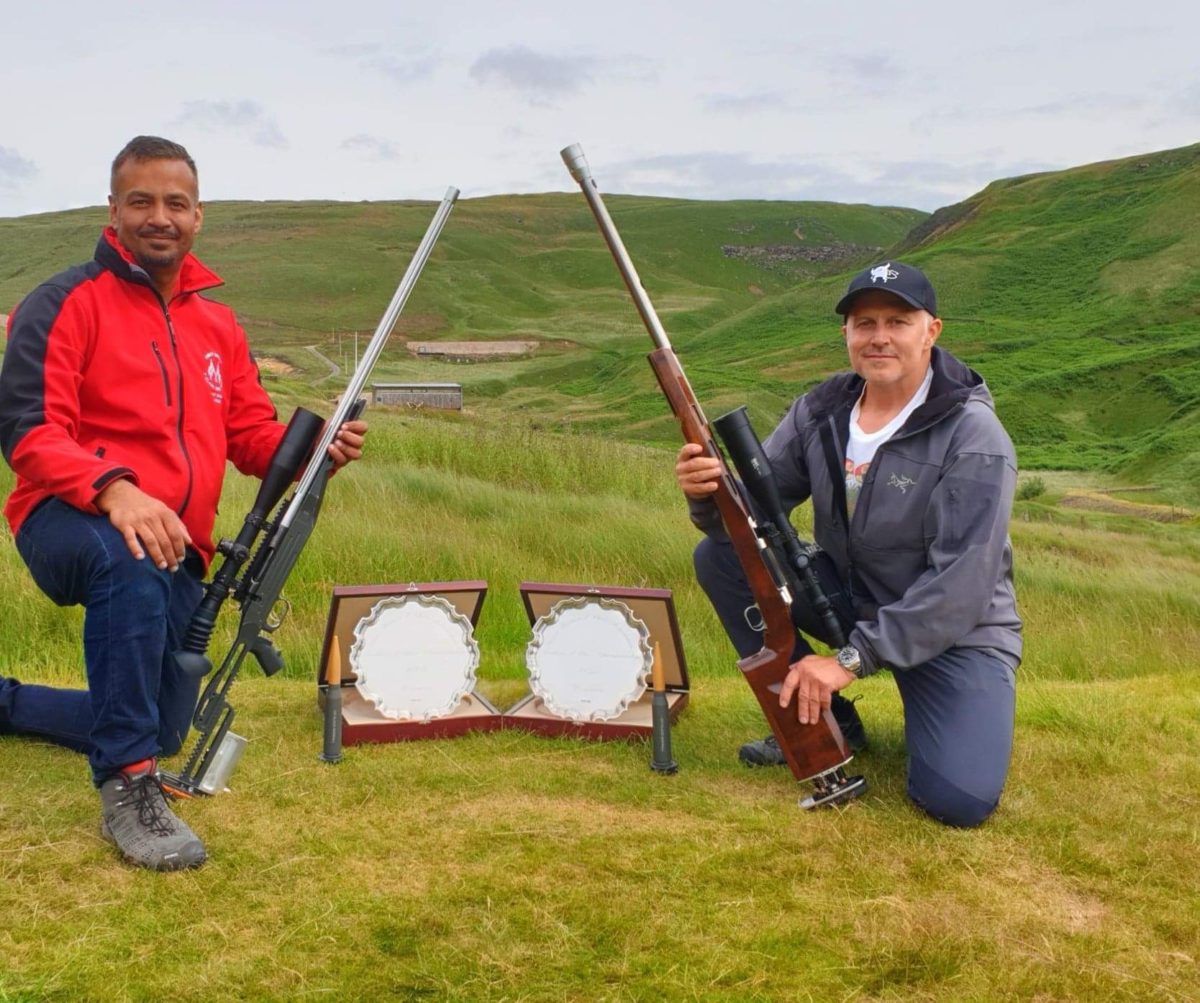 They both used March Scope High Master 10x-60x56mm at the competition.
March Scope High Master may be one of their secrets contributing to the win !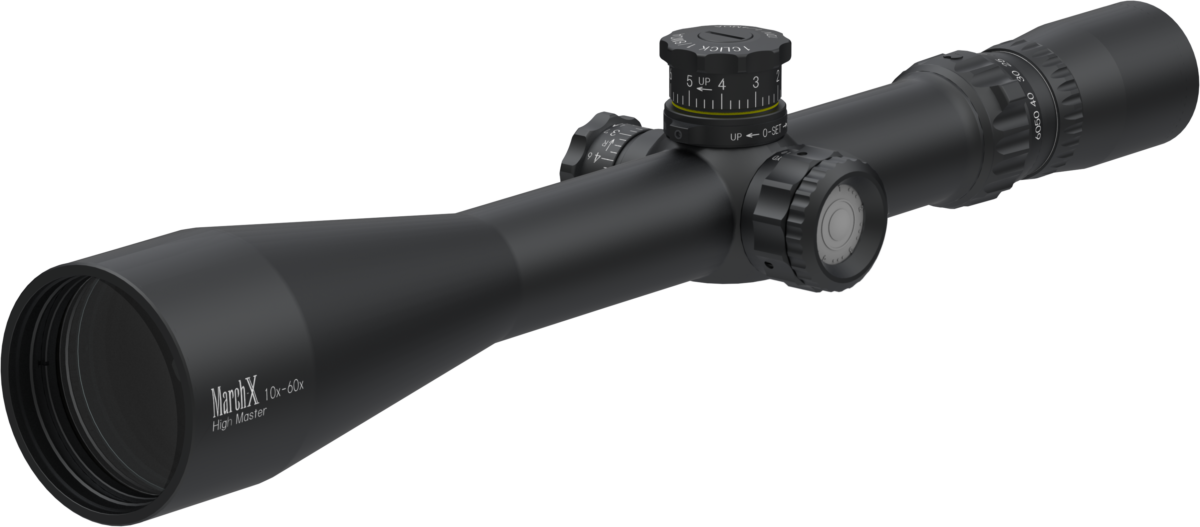 Again congratulations to the double win by March Scope Owners !!

Back to page