March ELR team prepping for King of 2 Miles – Hitting 2mile target in France
Posted 03/04/2020
March ELR Team Shooters : Gary Costello (F Class Champion / Managing Director of March Scopes Europe)
and Vincent Meyer are intensively training to prepare for the upcoming King of 2 Miles competition in France from May 7-10, 2020.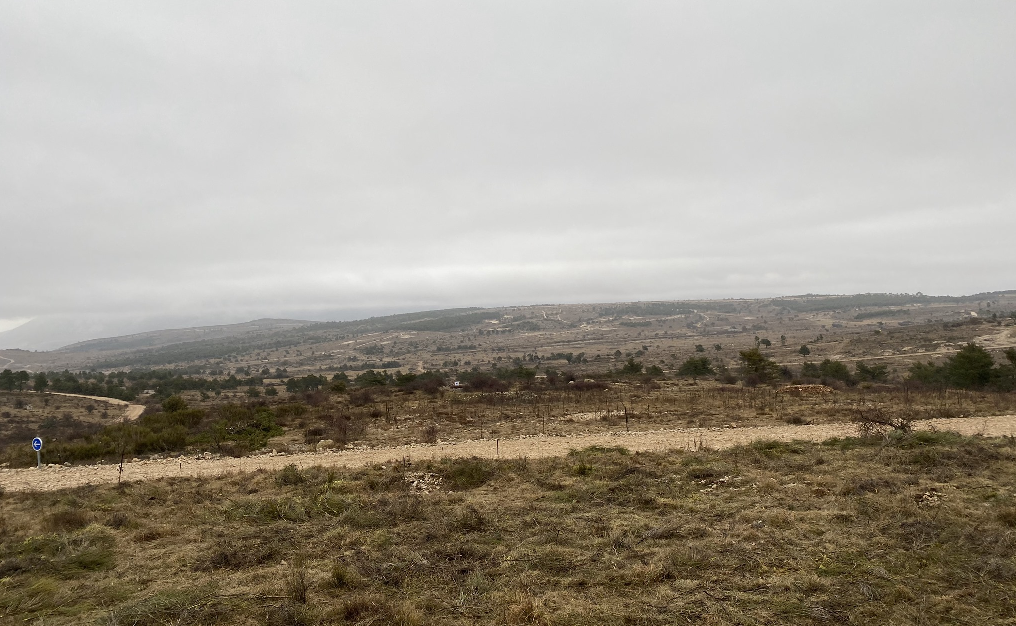 ---
These were selected because of their outstanding travel amount.
which are perfect for long range and ELR shooting. 
---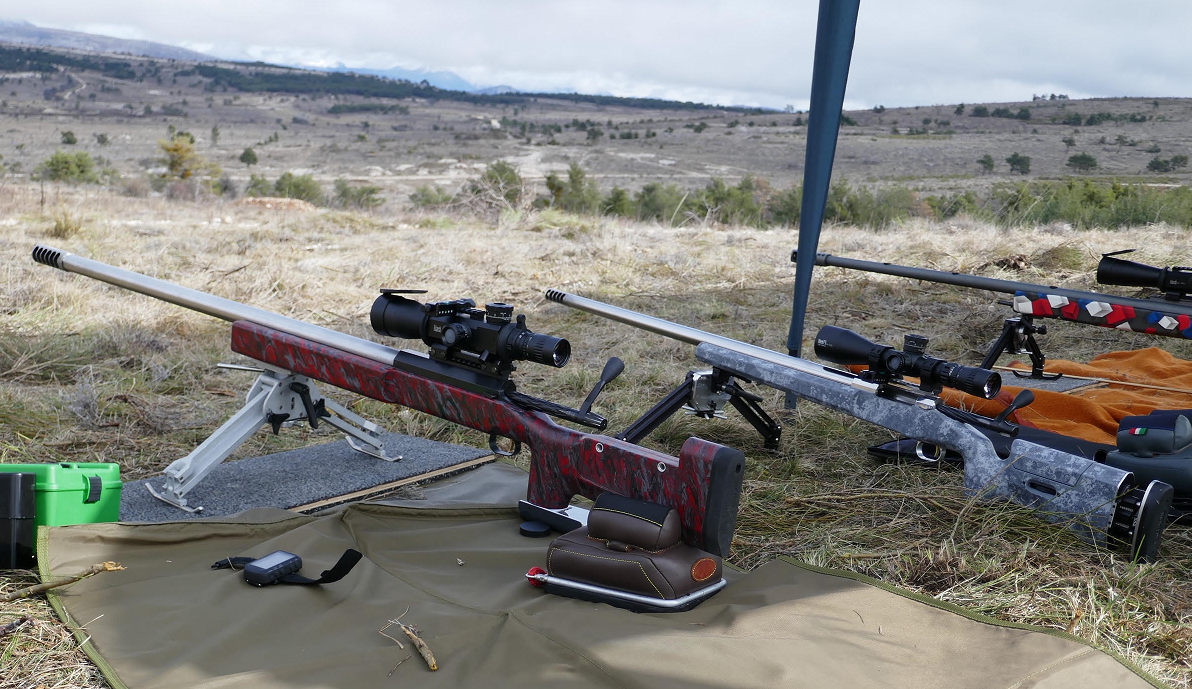 5-42×56 with windage/elevation/side focus locking system.(Picture below)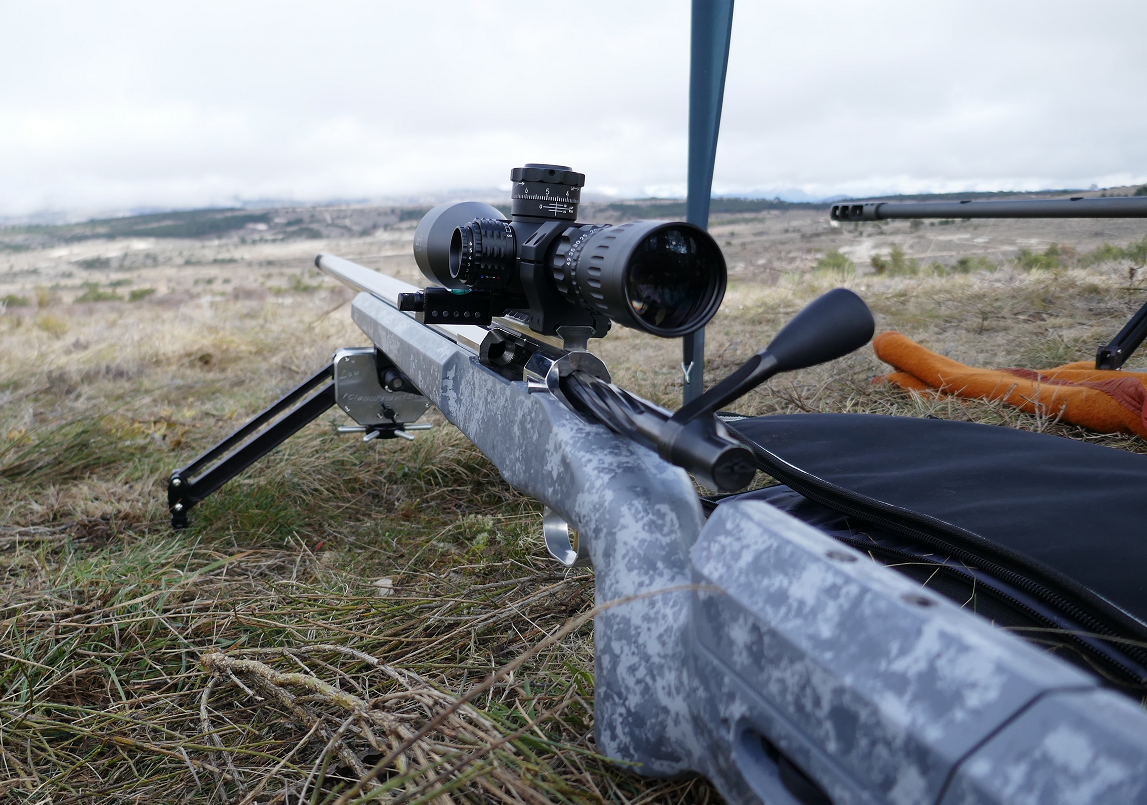 ---
---
4-40×52 Genesis does not need any excessive incline rails or Prism devices. (Picture below)
---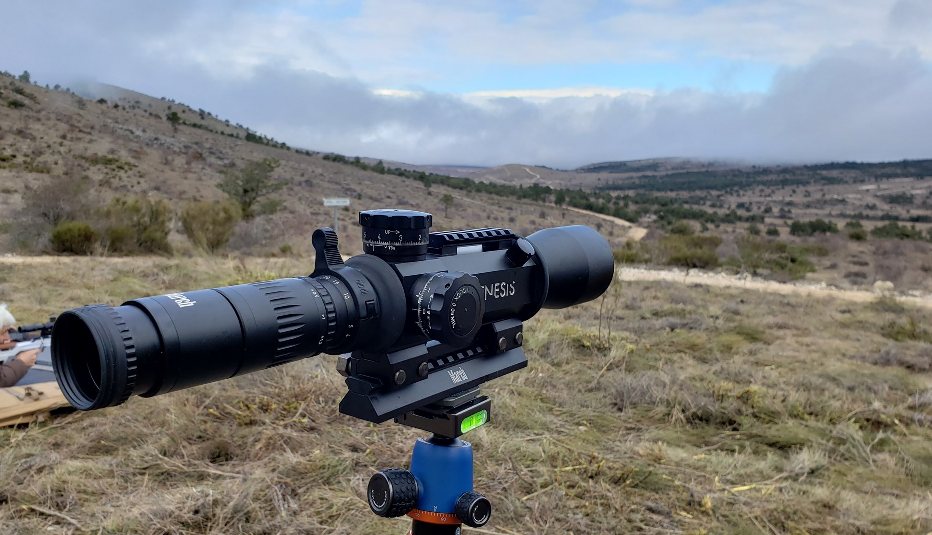 ---
March ELR Team Shooters engaged and hit every target, even the Two mile target (3219 metres / 3520 yard).
In fact Gary hit it with his second shot and his further two shots clipped the target.
March ELR Team's second shooter Vincent also hit it on his second shot.
---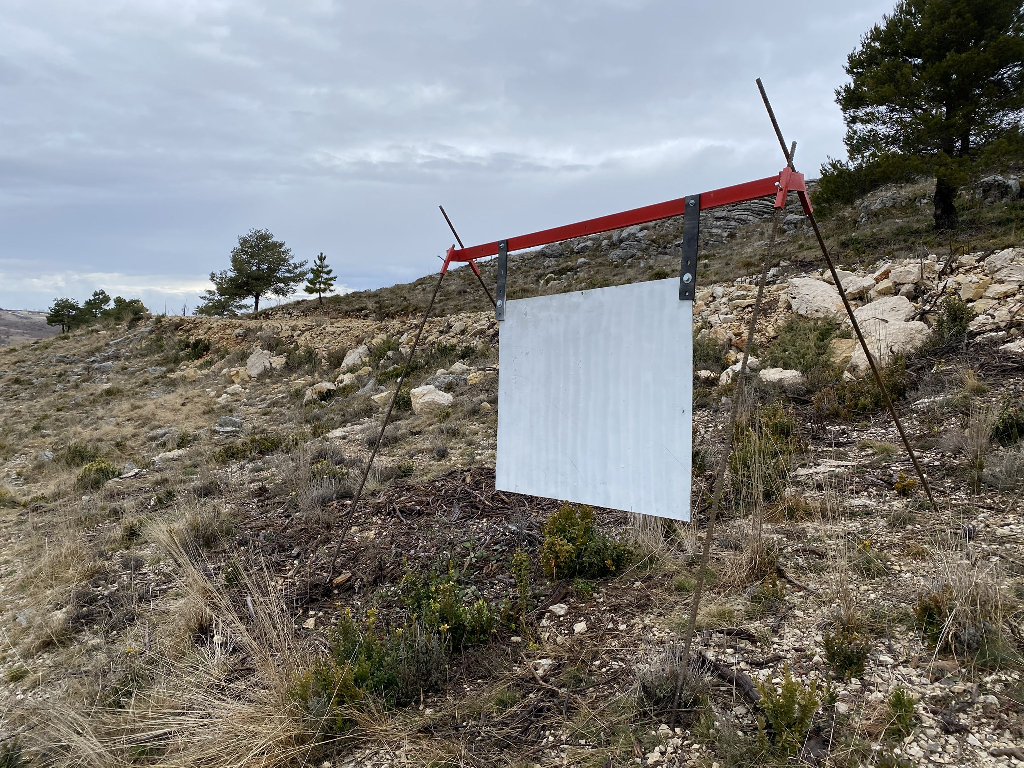 Rifle Built by GS Precision: 
Benchmark Barrels, McMillan Fiberglass Stocks, Sidhe Trigger
Case : Peterson Cartridge Co 
Bullet : Berger Bullets 407gr Solids
Ballistics : Garmin Foretrex 701
Watch our VIDEO to see March ELR Team's training scene !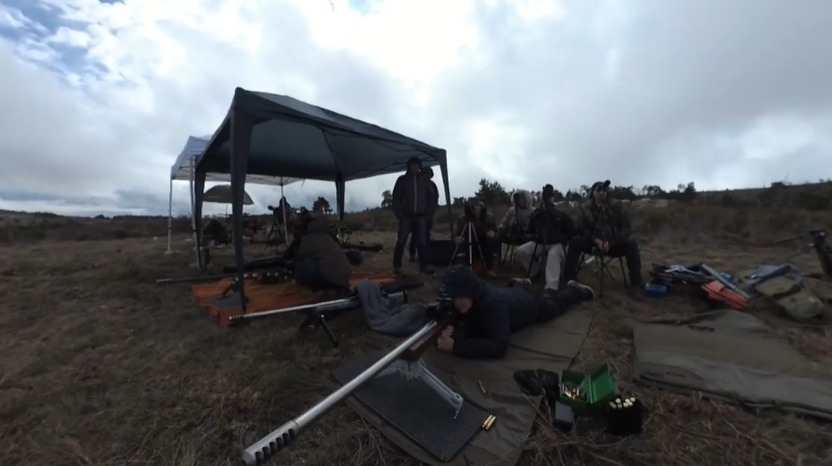 Back to page