Review of 4.5-28×52 with video by Claudio Flores Gutierrez (Chile)
Posted 03/01/2021
March Scope owner, Claudio from Chile has just received his new
4.5x-28×52
Wide Angle High Master.
Our brand new 4.5-28×52 was only released this year and he has been lucky enough to be one of the first in the world to receive one.
He claims "the best scope he's seen"!!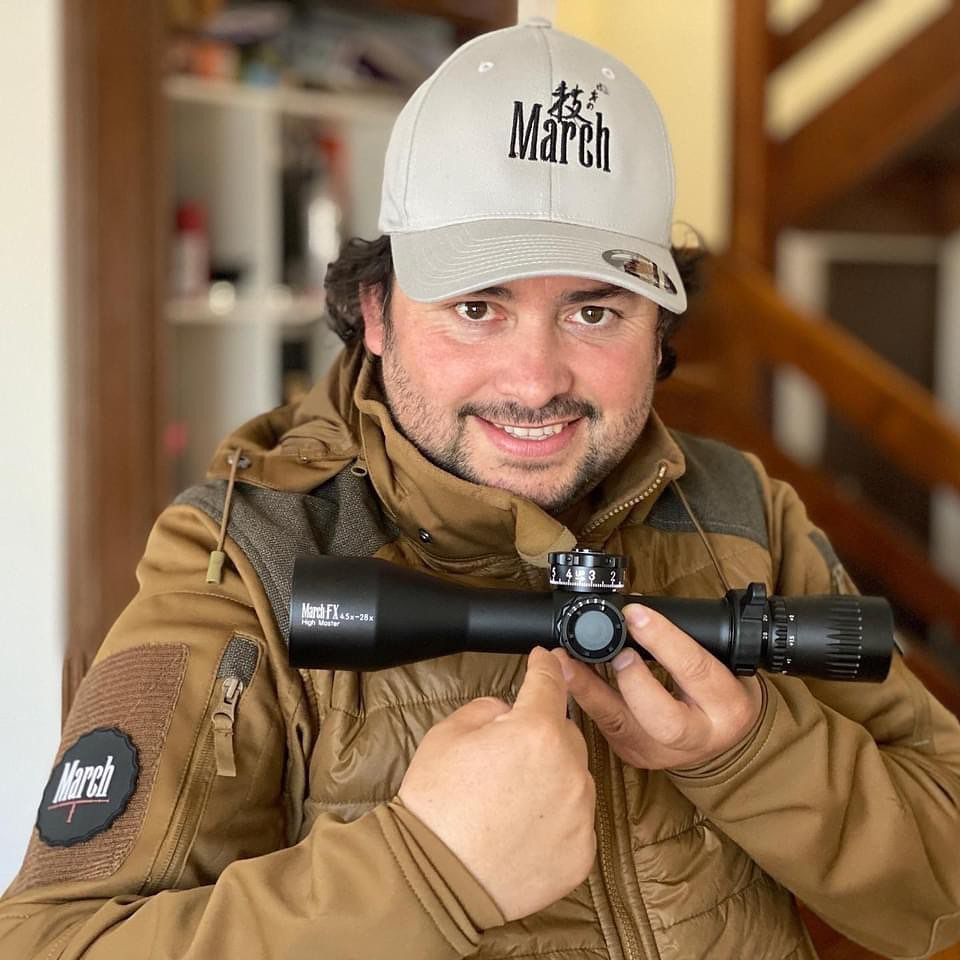 "Wow, awesome I present to you the new March Visor as I said before
according to the professional shooters who tested the prototype version pointed out that it is the best viewer created so far,
and in plain sight I can say that the quality is astounding, the March endings are incomparable
without mounting it I still saw the resolution of wow crystals I was shocked,
after trying the best Schmidt & Bender I must say S & B direct competition came out.
Congratulations to the Deon Optics March team"
---
"El muevo March HM4.5-28×52 es ultra liviano es un gran angular de 25° con un campo
de visión increíble y con solo 845gramos es el visor perfecto para tus para el tiro PRS,
con sus 30mrad y Parallax de 10yd y sus 28x podrás conseguir objetivos acorta y larga distancia."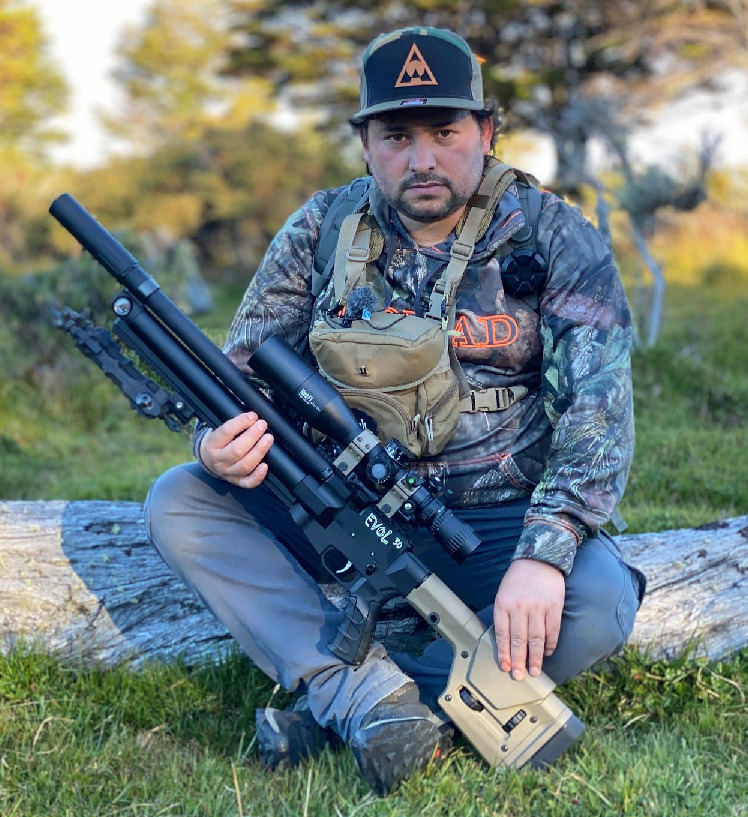 Wonder what the click feeling would be like?
Check
HERE
to find it out!
Here is how it actually looks like through a 4.5-28×52 scope.
The building ahead is 900m.
Click HERE to see his video.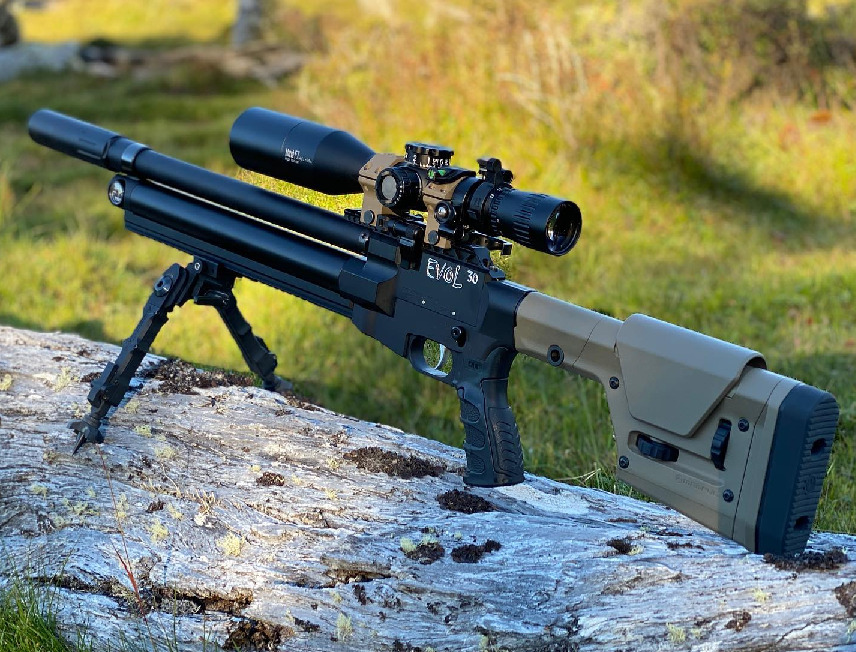 Back to page