News Category
Archive
Newly Posted
DEON selects the very best all-Japanese parts, No internal plastic parts except for minimum essentials
Posted 04/21/2021
All our parts (inside and outside) used in March Scopes are made in Japan. No internal part is made of plastic excepting the few parts that cannot be made of metal or glass because of the function they serve; for example, an insulator for the lighted reticle mechanism.
The parts we select for March Scopes are all top quality even in Japan where we have high standards. We frequently talk to outside suppliers and our CEO Shimizu-san visit them from time to time to make sure that they meet up to March standards. We look for the very best all-Japanese parts and verify that they are always up to March standards.
This is viable because Shimizu-san has a critical eye dedicating his entire career to the optical industry. He has worked for the optical company manufacturing OEM products for more than 35years developing high-grade scopes for many companies around the world, some of which many of you are familiar with. He along with his two comrades (Nishikubo-san and Yoshie-san) started DEON 17 years ago. Hence Shimizu-san has been in the optical industry for more than 52 years and he is well versed in this industry. If you are interested, you can read his story from the previous article HERE.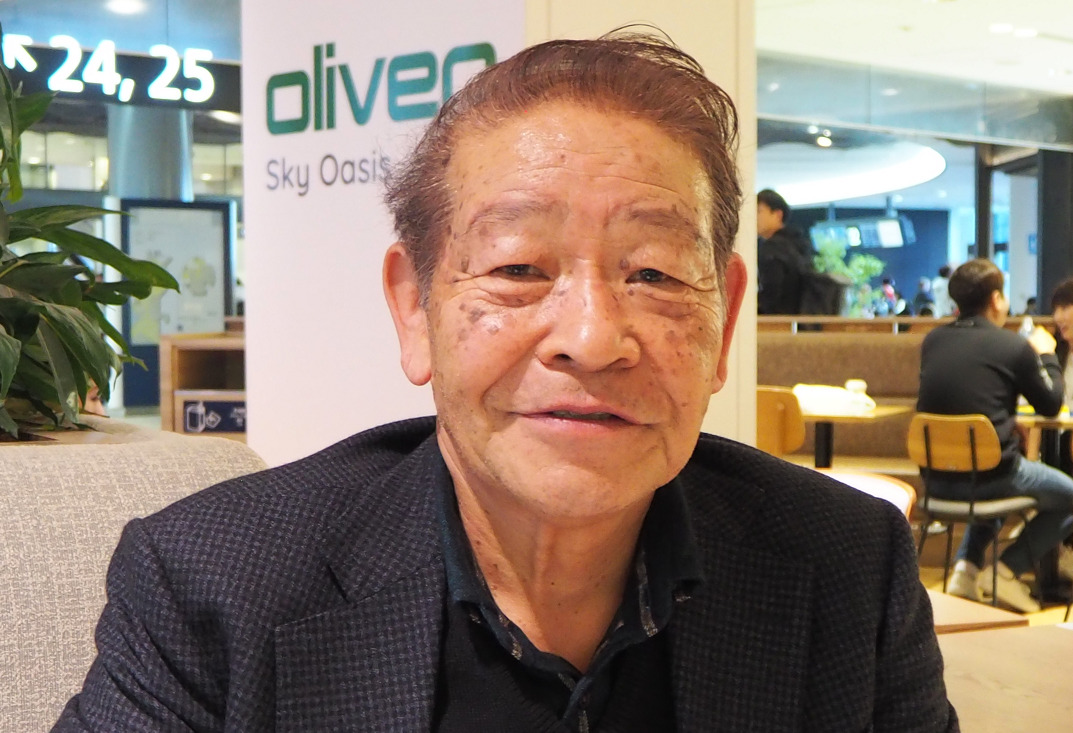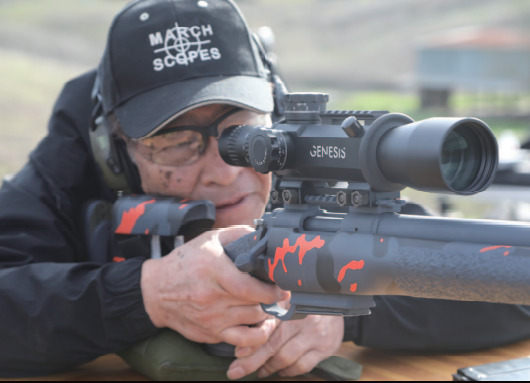 Source of reference : Picture from Guns & Shooting Vol.18 (Japan)
We seek the very best in order to live up to discerning March Scope owners' expectations who deserve the best.
We are a small custom manufacturer, but we do our utmost to keep innovating.
Thank you for your continued support!
— March Scopes —
---
Written by : Mari Morita

Back to page