March Scope Owner & founder of Dima Rifle Systems, Dima Grymalyuk's new setup (Ukraine)
Posted 08/04/2021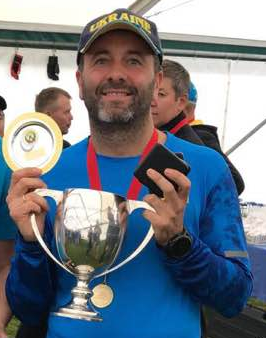 Dima Grymalyuk (Ukraine),  F-Class shooter and the owner of "Dima Rifle Systems", the manufacturer of competition rifle stocks, shared his newest setup to shoot .33 XC  caliber designed for Extreme Long Range shooting. Dima's setup is absolutely gorgeous! Not to mention he is a proud March Scope Owner!
Below is his rifle and gear:
Rifle : .33 XC Dolphin Gun Company
Stock : ELR Rifle Stock by Dima Rifle Systems
Action : Bat CT
Scope : March-X 5-50×56 MTR-1 reticle
Rear Bag : Dima Rifle Systems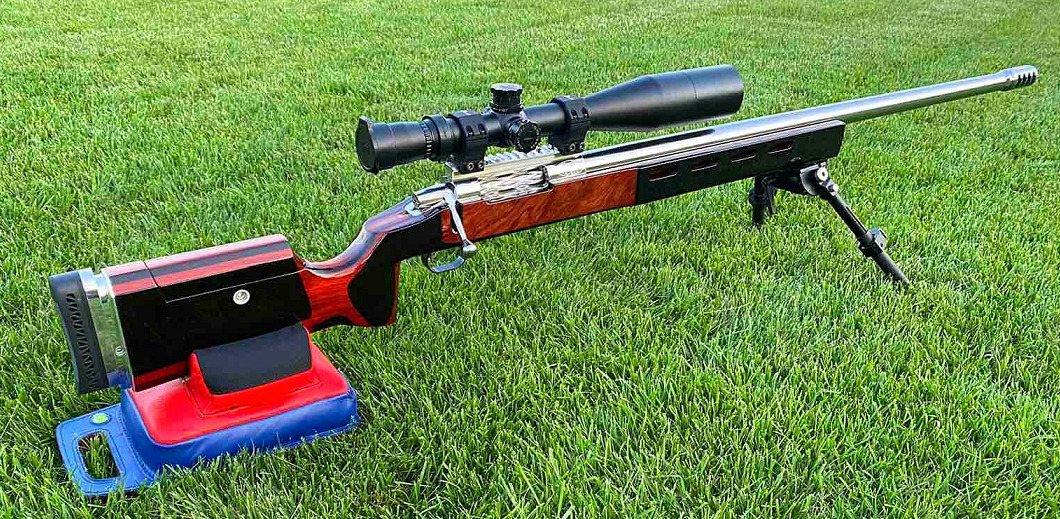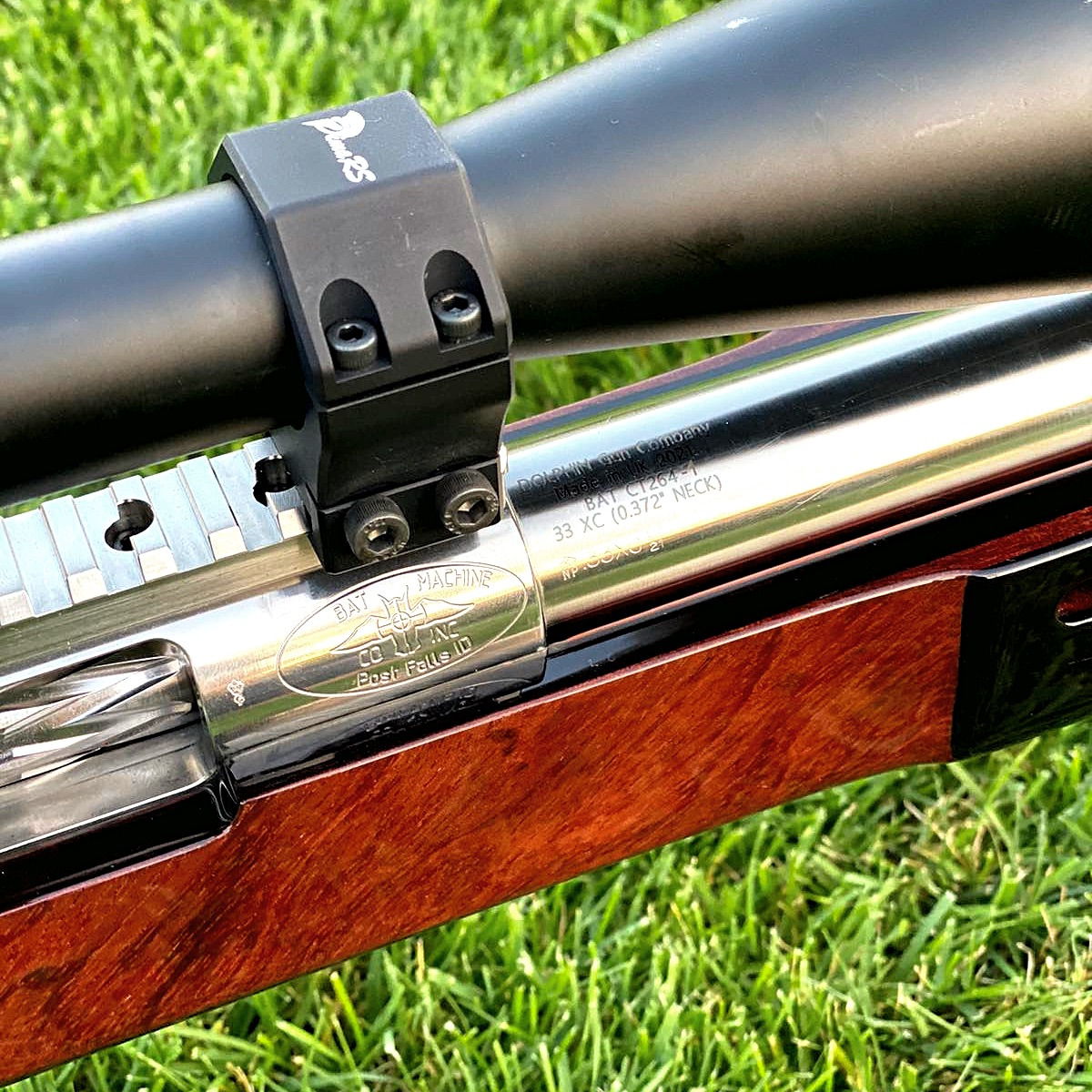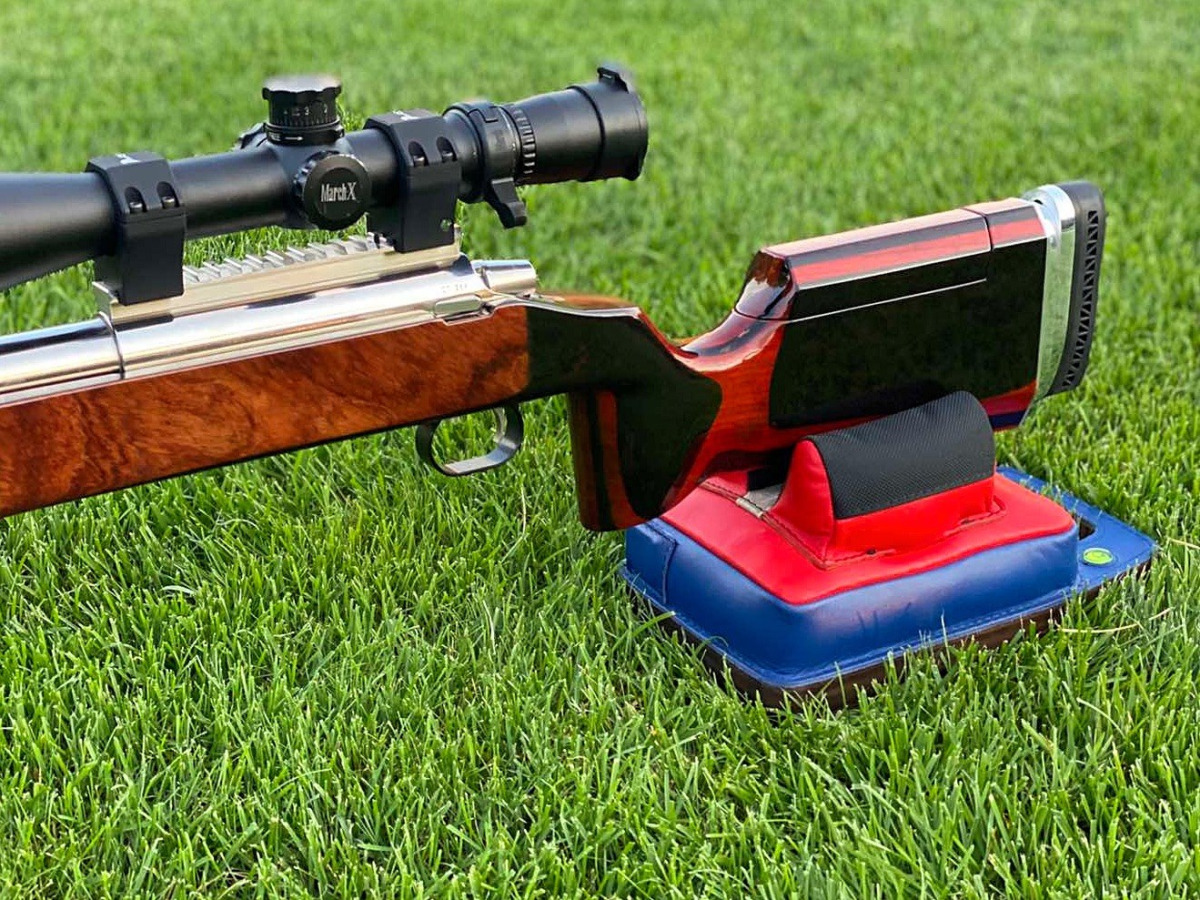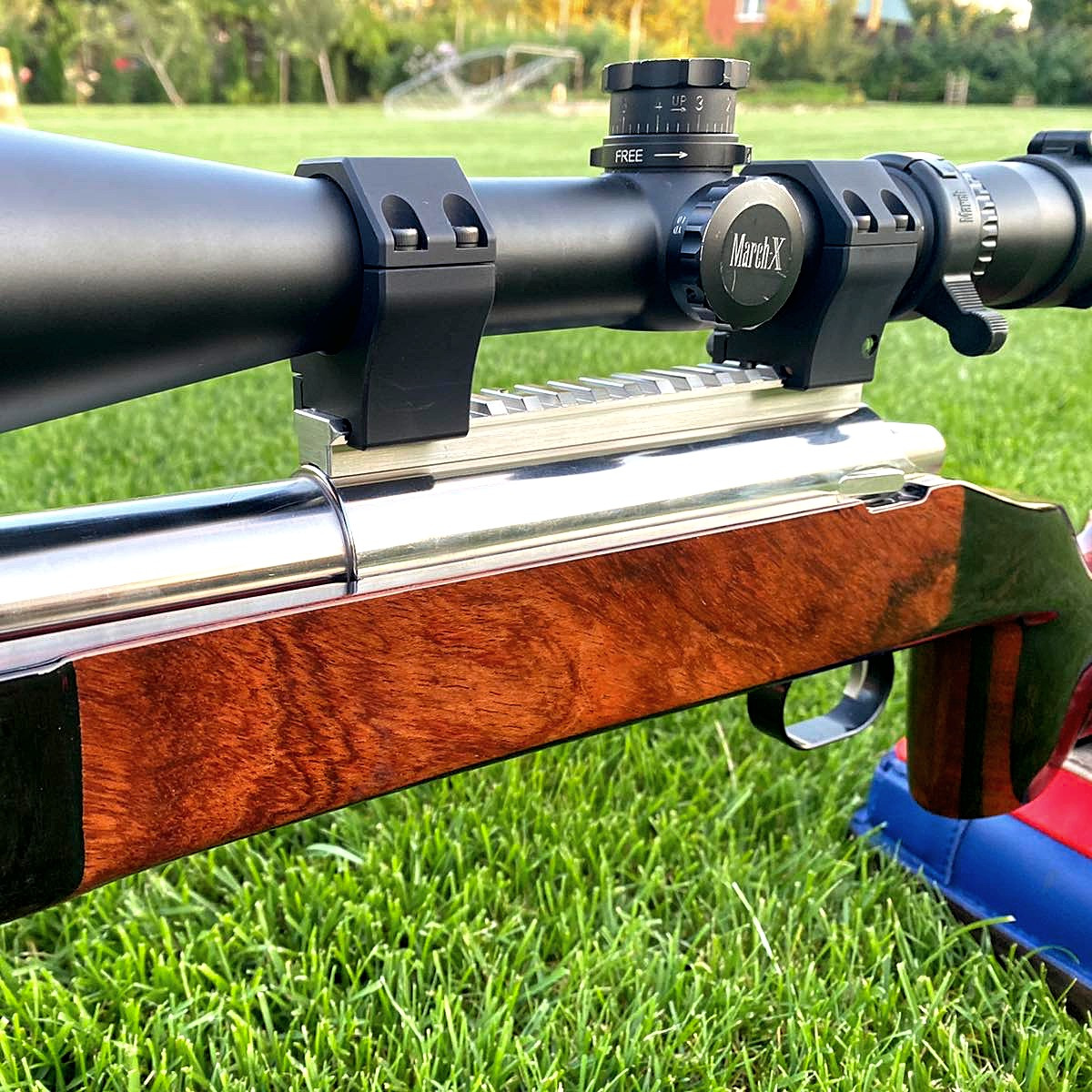 Dima's sons are excellent shooters too! It is nice to see father and children share the same passion.
Arthur Grymalyuk : F-Class Open winner in Ukrainian Championship / Round II 2021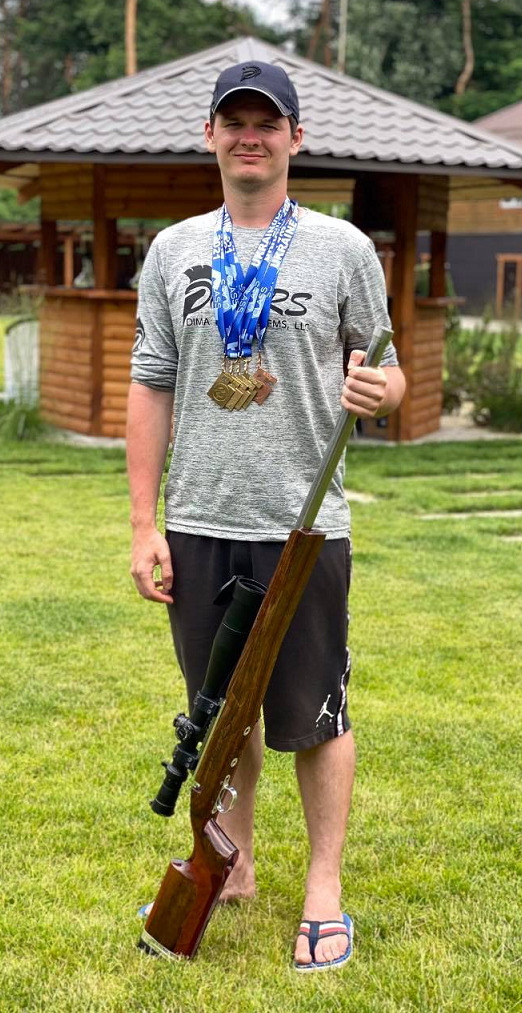 Mark Grymalyuk : The best result on 1 mile distance on first King of 2 Miles in Ukraine official match 2021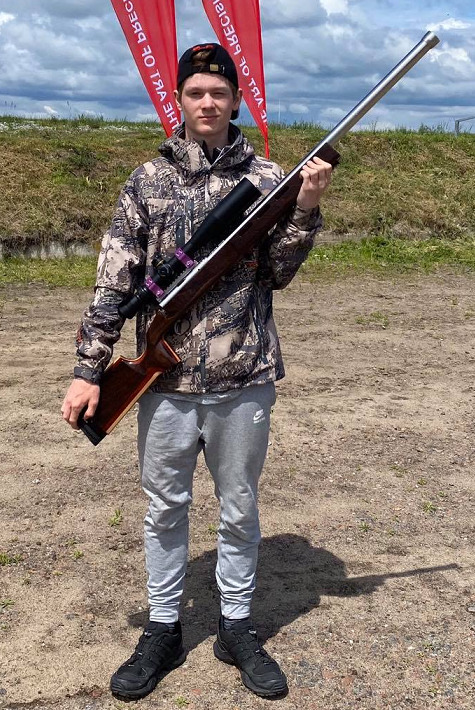 Thank you for sharing the beautiful setup and please keep enjoy shooting with your family!
Back to page